ABOUT US
Drive My Way Driver Education is locally owned and operated by a father daughter team! We have many years of experience teaching driver education. We offer driver education for teenagers and adults of all skill levels. With the help of our amazing team we keep the learning environment fun and engaging to minimize anxiety and build confidence!
We offer Segment 1 and 2 courses every month on a fairly regular schedule. We also offer private lessons for teenagers and adults. Please see our services more information.
**We do not offer the third party road skills test (Road test).**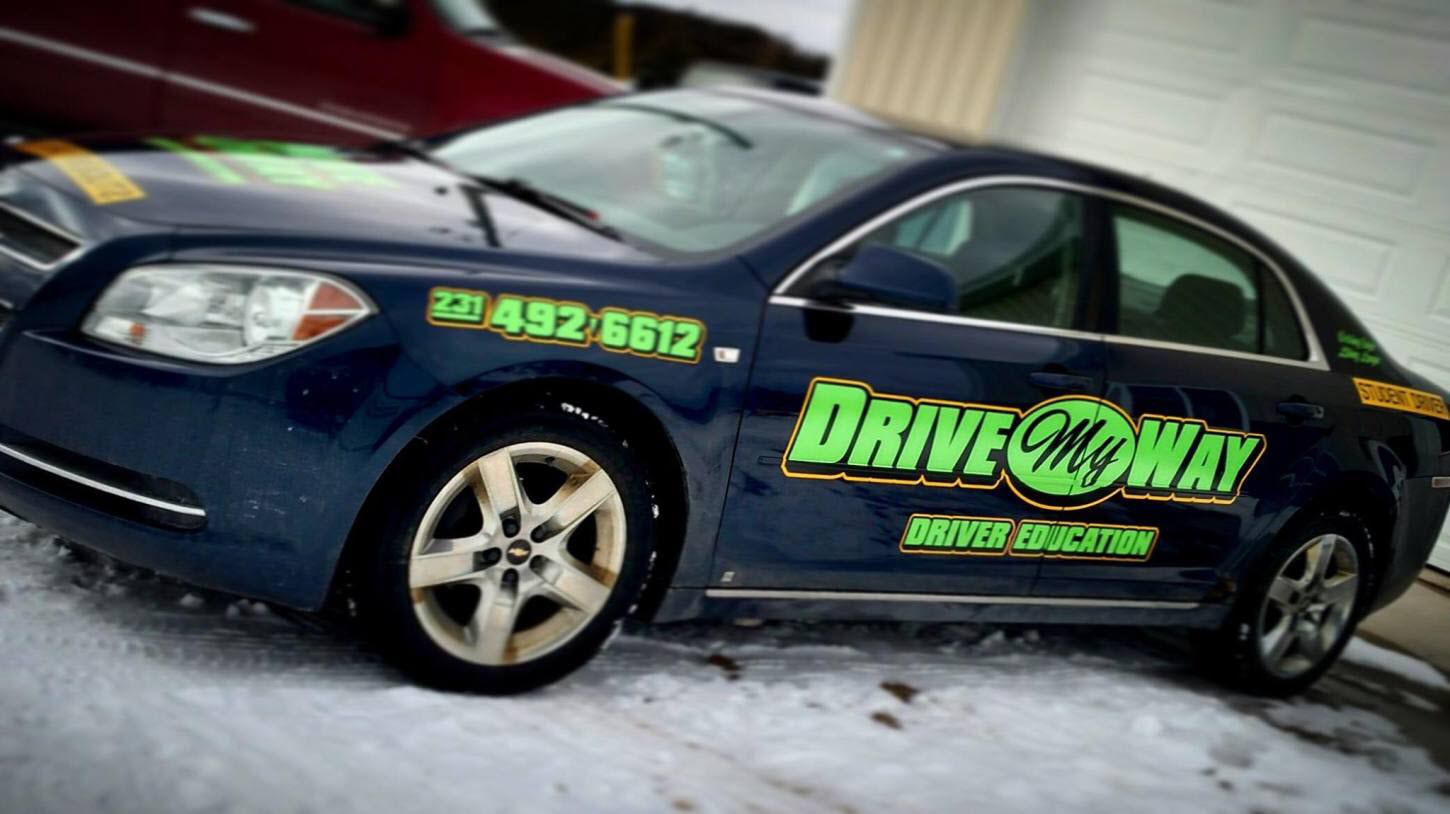 OUR INSTRUCTORS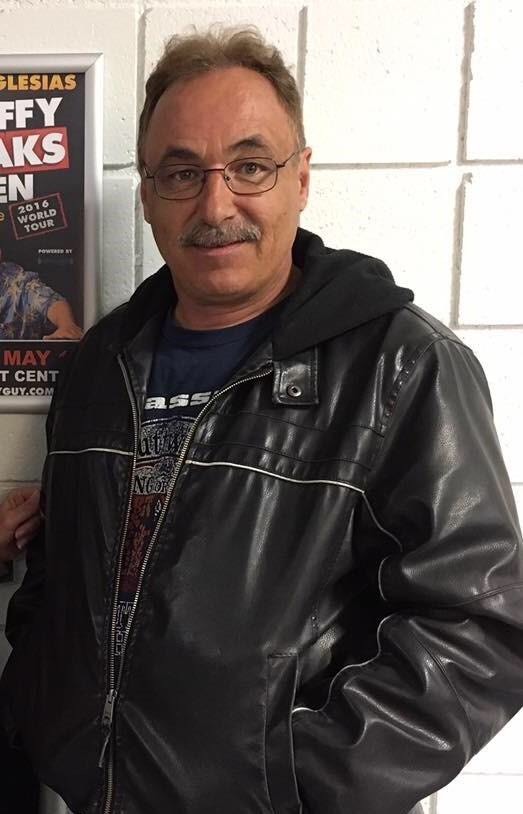 Mark Ingraham
Mark has been a certified driving instructor since 2007. The first 5 years he taught in Cadillac but has spent the rest of his time teaching in Traverse City. He has owned several businesses over his lifetime and comes from a very large family of entrepreneurs.
Mark was born and raised in Cadillac and still visits often to see his kids and grandkids. He travels in his RV and enjoys the weekly (sometimes almost daily) BBQ.
---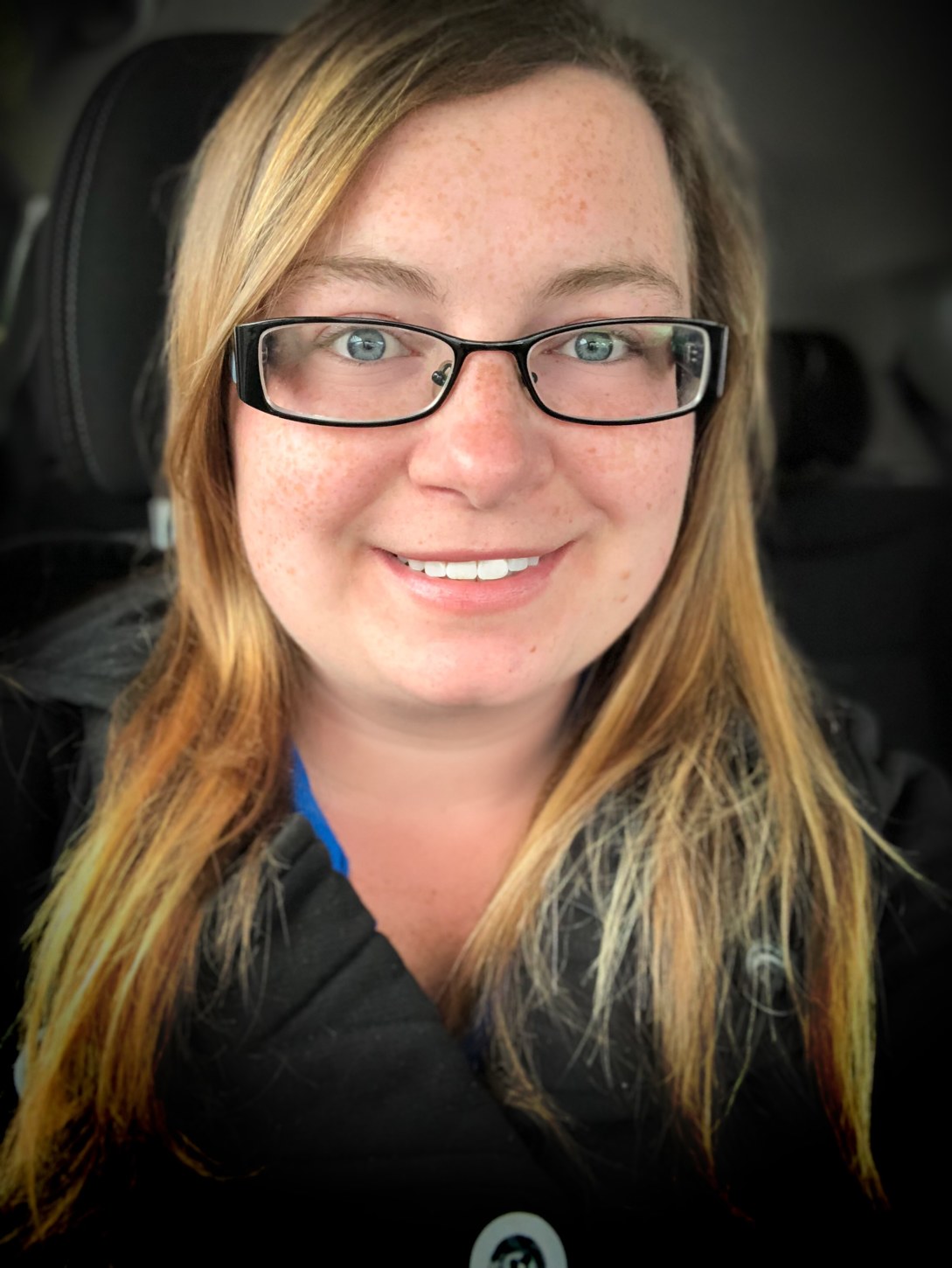 Ashley Ingraham
Ashley has been a certified driving instructor since 2015 in the Traverse City area. She was born and raised in Cadillac but now lives in Thompsonville with her boyfriend and 2 dogs. (Saint Bernard and Lab/Shepherd mix) She has a Bachelors degree in Music Industry Management that she received from Ferris State University. She is a doting aunt to the most amazing kids. (Not biased at all). She enjoys spending time with friends and family and traveling anytime she can.
---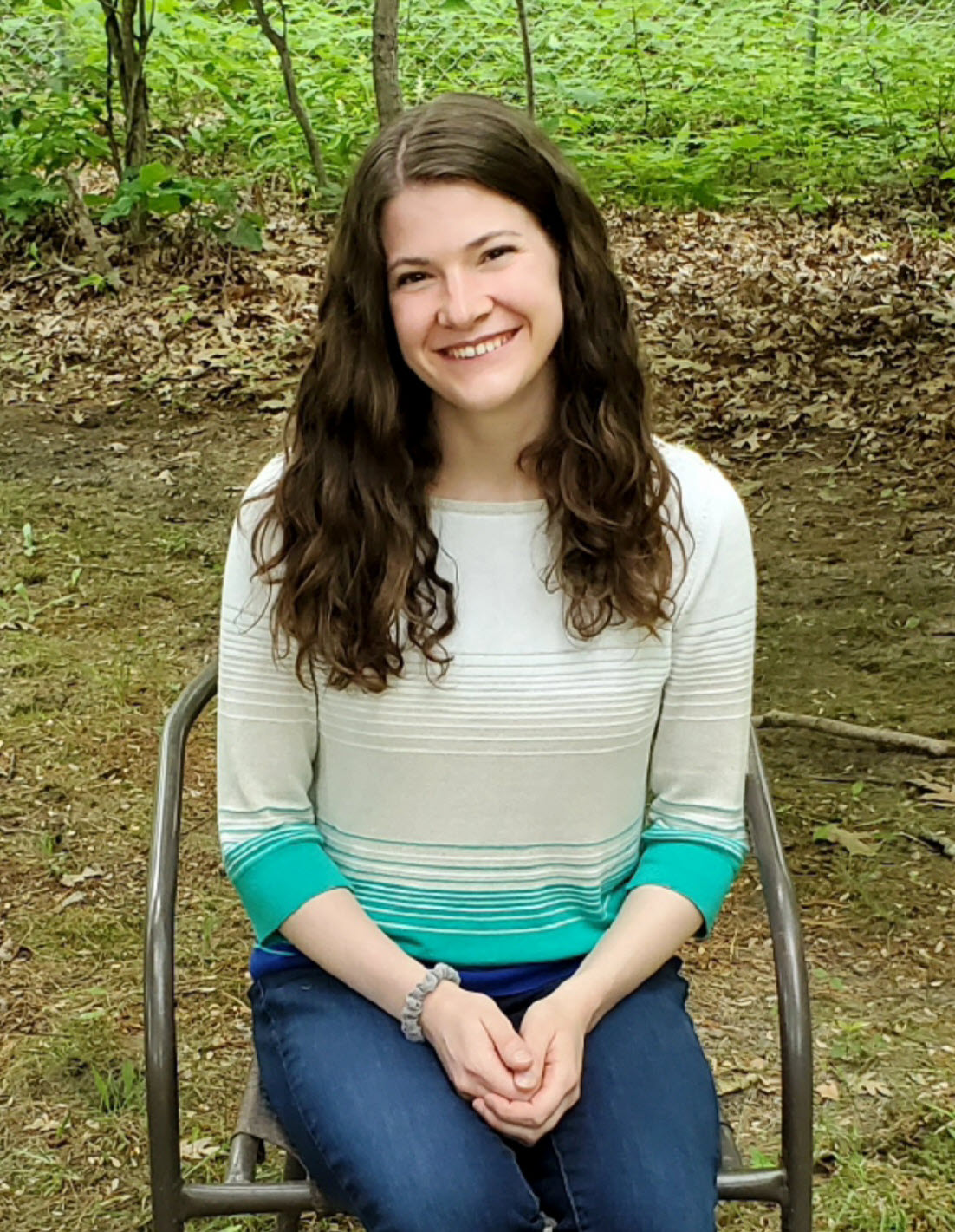 Allison Schajter
Allison N. Schajter MOTR/L, is an Occupational Therapist and Certified Driver Rehabilitation Specialist who works together with students in the community to regain or learn the skills they need to drive safely and independently. Allison was born and raised in Traverse City, and moved back after grad school to live in Interlochen with her husband, daughter, greyhound, and cat.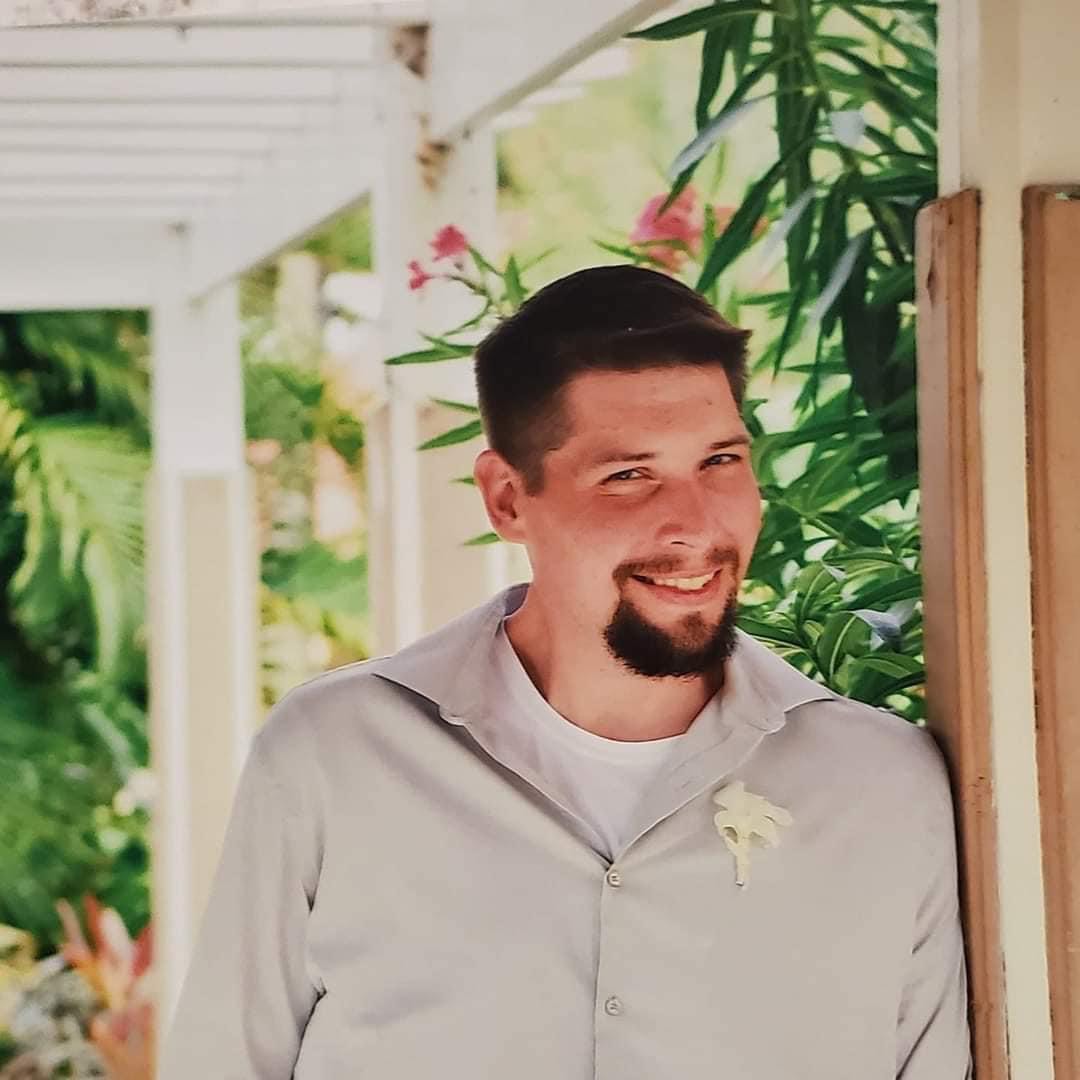 Bradley Pearson
Bradley Pearson has been a Drivers instructor in the Traverse City area since 2020. Prior to this he was a driver for UPS in Chicago and served on the safety committee for 15 years. He was born in Traverse City and Has spent time both in Michigan and Illinois. He enjoys spending time with his family and has a passion for gardening, disc golf, and photography.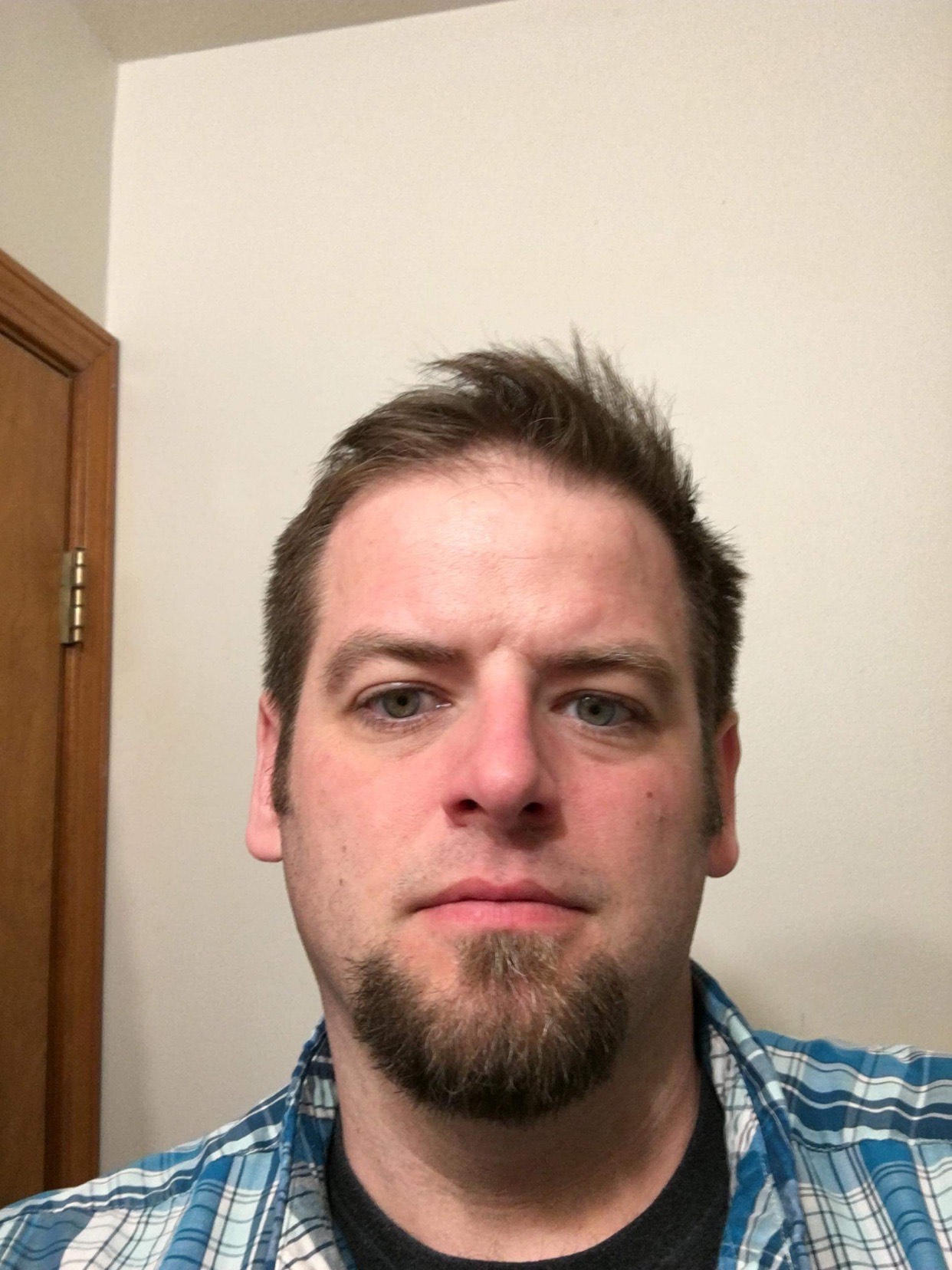 Jeremiah Shipton
Jeremiah Shipton newly certified as of 7/2022! Bio coming soon!